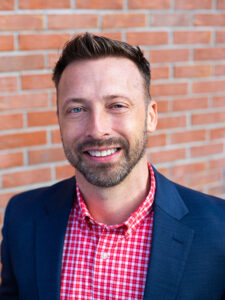 Apply with Steve
Direct: 865-392-4133
NMLS: 39420
Email: sshelton@fcls.com
Steve Shelton has been working in the field of Business Management and Finance since he graduated from Pensacola Christian College in 1996. He has owned his own company in the mortgage business since 2002, and has been very successful in administration. First Choice Lending's success is due in part to the experience and leadership of Steve Shelton.
First Choice has been enjoying tremendous growth, buoyed by the experience and knowledge of Steve and a number of consultants and processors who have been in the industry for many years. The company's emphasis on exemplary customer service is influenced by the need that experienced employees like Steve noticed in the industry.
Steve Shelton, like all of the staff at First Choice Lending, believes in putting customers first. Often this involves customizing a loan product to fit a customer's specific needs. Steve also understands the importance of having interests outside of work, however, and enjoys spending time with his family, either at home or on vacations to the beach and mountains.