Thank you Nathan for making my experience in purchasing this home great!

Danny from FCLS provided top notch services during the entire process of buying my home. He made it extremely easy...
read more

Words cannot describe how much I owe Jeff Kushnir. Being a first time homebuyer, my fiancée and I had no...
read more

This company went so far above their call of duty. Evan Was the one who helped me throughout the whole...
read more

Working with First Choice Lending Services and Deborah Stephenson on our new home purchase in Memphis, TN was an awesome...
read more

We found this company from Lending Tree and from the start to the finish they have done an amazing job....
read more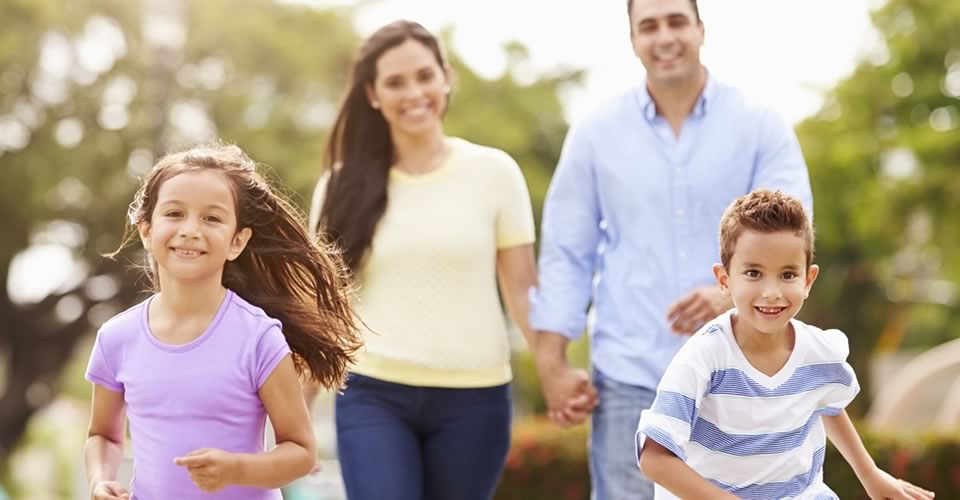 Diverse Loans for Diverse People
A lot of banks sell pre-packaged mortgage deals that are "one size fits all." At First Choice Lending Services, we have a better way. We try to build life-long relationships with our customers by giving them the best deal on their home mortgage, at the lowest rate. As mortgage brokers, we are able to customize your loan to your specific needs. We are excited about starting this process with you today. Come find out why our customers continue to use our services for their second and third home loan or refinance!
Why Choose First Choice Lending?
We have a technological advantage, which gives us the needed agility and information to take the unknown variables out of the home loan application process. Our internet connectivity and software model allow us to get the most up-to-date market information and get you the best deal on your loan.

Amber Piehl, just closed a loan that had more issues than I have ever experienced in all my years of real estate. She made the impossible possible , I am extremely impressed and look forward to working many other projects with her and this company, I can't recommend her or this company enough.

I worked with Deb Stephenson when I originally bought this house and she made the process simple and easy to understand and also, got me an outstanding rate. Last year when rates started dropping to unheard of lows, I called Deb again to see what rate she could get me on a refinance. I wasn't disappointed. Deb got me a fantastically low rate mortgage that will save me thousands over the original low rate mortgage. Again, she was knowledgeable and her customer service is impeccable. She got the refi done in record time and now I'm enjoying the savings. Deb is a super professional and I highly recommend her services

I'm a first time home buyer and working with Zach was very helpful and he was responsive. He kept me and my realtor informed through the entire process. he searched for the best rates, acted fast when he found one, and pushed hard to make closing in a record time.

We love our new home We found Randy Carie through Lending Tree and he was fantastic to work with for our home loan! Made it easy and answered all of our questions. We will use him again for sure!

Just finished up our home purchase with Randy Carie. Great experience and I'd highly recommend him. My credit wasn't perfect and he was able to get me through the entire process to buy our first home! My wife and I are so grateful! Thanks Randy!