First Choice Lending is the only way to go. We thought we'd never be able to qualify or afford a house. We talked to…

Great and Easy To Work With – First Choice made buying our home a breeze. They walked us through the process and even…

Awesome!! I bought my first home through them and they didn't give up until I got my beautiful home if you are…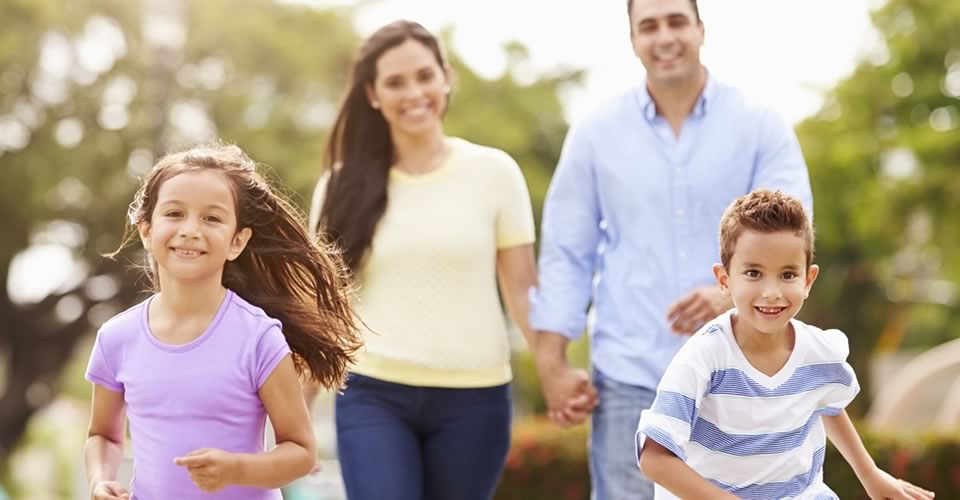 Diverse Loans for Diverse People
A lot of banks sell pre-packaged mortgage deals that are "one size fits all." At First Choice Lending Services, we have a better way. We try to build life-long relationships with our customers by giving them the best deal on their home mortgage, at the lowest rate. As mortgage brokers, we are able to customize your loan to your specific needs. We are excited about starting this process with you today. Come find out why our customers continue to use our services for their second and third home loan or refinance!
Why Choose First Choice Lending?
We have a technological advantage, which gives us the needed agility and information to take the unknown variables out of the home loan application process. Our internet connectivity and software model allow us to get the most up-to-date market information and get you the best deal on your loan.