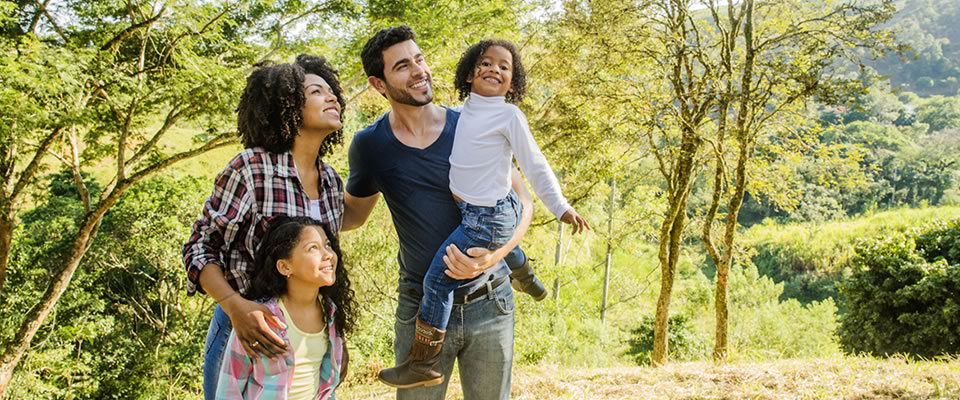 Diverse Loans for Diverse People.
We've got you covered.
Most providers of home loans and banks use a "one size fits all" model of loan fulfillment. When you decide to work with First Choice Lending Services, you'll be getting a customized and personalized loan product that is tailored to your specific needs and ability. The diversity of our customers merits the diversity of our loan programs, and that is reflected in our business model.
Some home loan mortgages we offer are:
Fannie Mae Loans
Freddie Mac Loans
FHA Loans
Rural Housing Development Loans
Land or Property-Only Loans
Home Construction Loans
Home Purchasing Investor Loans
Loans for Buyers with Bad Credit or No Credit
Loans for the Self Employed
Reverse Mortgages
These loans can usually be applied towards refinancing an existing ownership of a primary or investment property.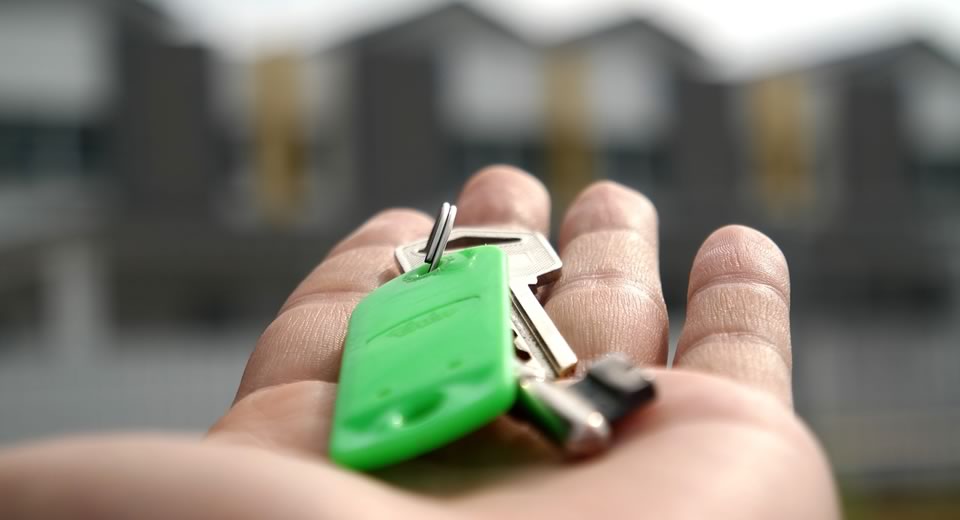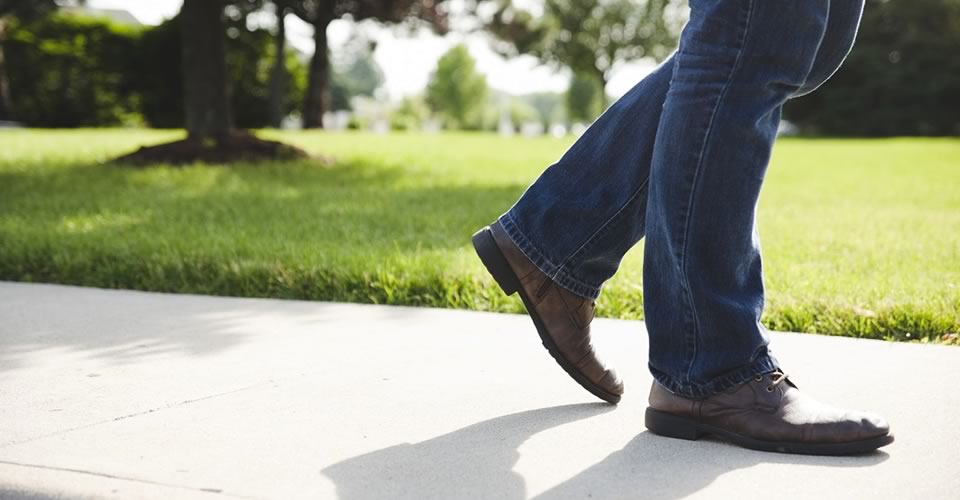 Let us do the leg work!
Home loans are what we do, so there is no reason for you to spend your day searching for low interest rates or different terms. Let us look for you by contacting us today, and we'll do the digging.
The best way to shop for a new house is with a pre-approval letter, showing that you are pre-qualified to buy a house or other property. Real estate agents will line up to help you buy a house if you have the pre-qualification work for your home loan already taken care of before they start showing you houses. With your pre-approval letter, there is no distinction between you and someone with that same amount of cash in their pocket, ready to buy a house. We can work with your real estate agent to make sure the closing on your house goes through without a hitch, freeing you up to shop and find your dream house. Give us a call today at First Choice Lending Services at 855-392-4141 or fill out the request for information form on the site and we will be pleased to offer you our top notch service.