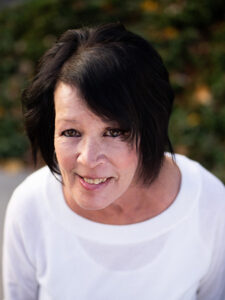 Direct: 865-392-4165
Cell: 865-591-8247
Email: eclifton@fcls.com
For Eileen Clifton, serving the people of Kentucky and Tennessee in their struggles to navigate the complexities of buying a home is a privilege. Eileen joined First Choice so that she could better help families and individuals in need. The company's practice of tailoring its loan products to the needs of its clients attracted Eileen's attention and interest.
Eileen has experience working with mortgage providers like Freddie Mac and FHA, but First Choice Lending allowed her to do something slightly different. The flexibility involved in personalizing and customizing loan products allowed Eileen to serve her clients even more effectively than in her previous positions.
Eileen and the rest of the First Choice team are highly effective agents, especially when serving clients with extenuating financial circumstances. There is a great deal of ingenuity that goes into customizing a loan product, and Eileen Clifton is an expert at finding or creating the very best loan product for her customers. Her passion for serving others and her innovative mind make her an ideal agent for First Choice Lending.