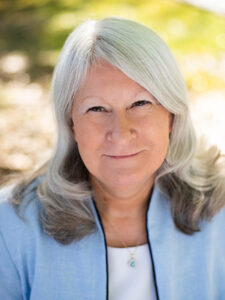 Direct: 865-392-4139
Fax: 865-392-4179
Email: brutherford@fcls.com
Brenda Rutherford was born and raised in East Tennessee and began her mortgage banking career in Knoxville in the 1970's. Brenda joined the team at First Choice Lending Services in July 2017 as a processor. She has 15 years experience closing and processing loans in Indiana and in Texas. Brenda strives to provide excellent, professional service to her valued clients. She is married with 3 children and 4 grandchildren and enjoys spending time with her husband exploring the Great Smokey Mountains.