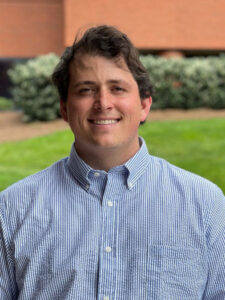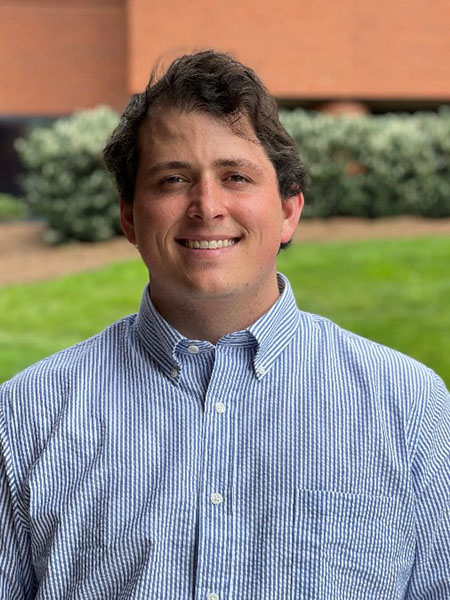 Apply with Zach
(615) 738-1671 Mobile
(855) 391-0567 Toll-Free Fax
Lic #243081 / NMLS #2119533
NMLS #473797
Email: zwyatt@fcls.com
Zach Wyatt is a Nashville native, born and raised just down the road in Donelson. He loves writing and playing music, reading, and traveling, but most of all he loves people. He prides himself on his efficiency and his kindness, and his goals are to not only get you through the loan process but to make it a smooth and pleasant experience with us here at First Choice Lending.
Reviews:


First Choice Lending Services, is amazing. We ran into a lot of issues from other areas that Zach, and Danny, at First Choice were able to explain and even a lot of the time help us work through. They both went above and beyond to make everything work and also took the time to explain things. My wife and I had no idea what we were doing "first time home buyers". Zach really made the whole experience less stressful for us and helped, when we would get frustrated with anything. Now we are in a beautiful house and could not be any happier. -Andrew


My wife and I recently used First Choice to sell our home in Donelson and we couldn't have been happier with the service we received from First Choice. Zach Wyatt was a pleasure to work with and made the loan process a breeze. I would highly recommend First Choice and their team for obtaining a home mortage. -Richard


Zach was incredibly professional to the needs of the buyer I was working with. He was able to get the deal closed very quickly and was always there if I had any questions. I would highly recommend. -Daniel


Zach was great to work with. He was very attentive and was in constant contact throughout the entire process!! -Troy


Super! – Melissa


Great job Zach Wyatt did an awesome job with us. Extremely patient and very informative, helpful. Would give them more stars if I could. – Jesus R.


Zach Wyatt is an awesome loan advisor. He got us approved when no one else would. -Crystal