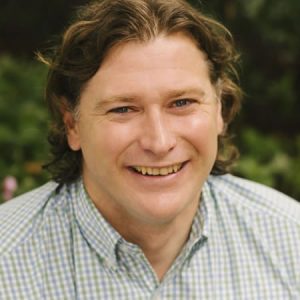 Apply with Travis
Direct: 615-829-7156
Cell: 615-812-5951
NMLS: 34766
Email: trosskamp@fcls.com
For Travis Rosskamp, helping first time home buyers in Tennessee and Kentucky is a way to give back to his community by using his talents and education. He receives a great sense of fulfillment from the job, as does every employee at First Choice Lending Services, LLC. Travis' experience in the loan and mortgage industry gave him the skills needed to give back to his state in a meaningful way.
First Choice Lending serves customers throughout all of Tennessee and Kentucky from its main offices in Nashville and Knoxville. Consultants with the company help its customers navigate the often complex home buying process, and many, like Travis, have expressed their happiness at helping home buyers make their dreams come true.
Travis Rosskamp's giving spirit and enthusiasm for his work are contagious, and he has become known throughout the company for these qualities. He remains enthusiastic outside of work as well, enjoying time spent with family and friends.