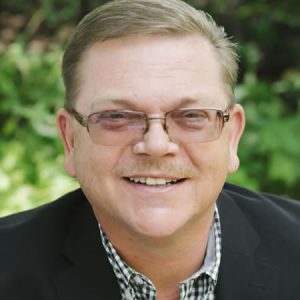 Apply with Steve
Direct: 615-829-7155
Cell: 931-256-0005
NMLS: 37002
Email: ssampley@fcls.com
First Choice Lending, LLC began as a small lending company but swiftly grew to cover two states. The company's main offices remain in Nashville and Knoxville, but their services are available to homeowners and home buyers throughout Kentucky and Tennessee. First Choice has become a respected source for advice on all matters of home buying and loans, and their customer service has kept them in high demand.
While First Choice consultants are all knowledgeable concerning several types of loan options, they also serve as guides to help first time home buyers navigate the difficulties involved in buying a home. Steve Sampley joined First Choice Lending precisely for this reason: to help homeowners stay calm and not become overwhelmed by the home buying process.
Steve is a successful consultant for First Choice, and his patience and good spirits endear him to all of his clients. When he is not working, Steve enjoys taking time for himself, sometimes reading or enjoying a good meal.