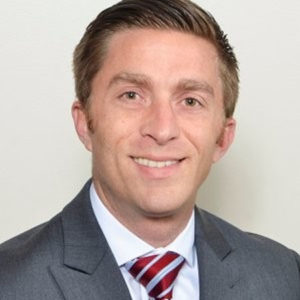 Apply with Steve
Mobile 615-587-6136
Fax 615-872-8488
NMLS #428334
Email: smartin@fcls.com
Many homeowners and families looking to buy a home struggle with mortgages and loans. For some individuals, deciding to buy a home is the most important and weighty financial decision they will ever make. This is why Steve Martin joined First Choice Lending, LLC. He wanted to make a difference for the people of Tennessee and Kentucky by making the loan process less intimidating.
First Choice offers many different types of loan and mortgage help, including offering FHA, Fannie Mae, and Freddie Mac loans, among others. The defining feature of First Choice, however, is dedication to their customers. Steve Martin and his coworkers put the customer first, working with clients to determine what loan option works best for each client.
Steve has proven himself an excellent judge of a person's needs, able to comprehend fully the financial situations of his clients. He knows which option will be the best; if the best option does not exist, Steve will create a customized loan product for his client.
Reviews:


7/12/19
Stephen Martin and Danny Blazier are a great team that we highly recommend. They made the whole process seamless. Both were extremely knowledgeable and worked diligently and efficiently in getting our loan approved quickly. Overall, it was a great experience. -William


7/12/19
First Choice made the loan process a breeze! Steve Martin is who I worked with and he is so hands on and extremely attentive. He answered all my questions (considering this was my first loan) I had many questions! Him and the First Choice team we're all very helpful throughout this process! Very pleased and I highly recommend this company! -Emily


I recommend highly recommend First Choice Lending Services. Steve was our lending agent and he did an awesome job helping my husband and I with our first home. He is very polite and professional! -Megan


I highly recommend First Choice Lending. They made my process virtually painless. Steve Martin took a very complex process and made it so simple on my end. He took care of just about everything and brought in competent team members when additional services were needed. Thank you Steve for making this a reality and for always being a text or phone call away. -Susan


Best service from start to finish! Steve has been the best in communicating. He was always available. If we had a question, he would explain, in detail to make sure we understood. It was like he was buying the house with us! I will recommend First Choice. Thank you Steve, for all of your hard work!! -Jennifer