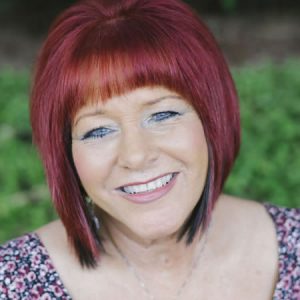 Apply with Sheri
Direct: 615-829-7164
Cell: 615-708-9641
NMLS: 141483
Email: sscott@fcls.com
Sheri Scott joined First Choice Lending, LLC and quickly became recognized for her hard work and dedication to her clients and her coworkers. First Choice Lending has emphasized customer service since the company opened its doors, and Sheri is doing her part to keep up that reputation.
First Choice has become known throughout Tennessee and Kentucky for the individual loan products it offers to its customers. This includes familiar loans such as Fannie Mae, FHA, and home construction loans as well as lesser-known loans like home purchasing investment loans. What sets First Choice apart from other lenders, and what drew Sheri Scott to the company, where its personalized and customized loans tailored to suit each client's individual financial needs.
Sheri is now a successful consultant with First Choice Lending, able to efficiently ascertain a client's financial problems and decide what solution would be best. All financial complexities involving home purchases become much more understandable when Sheri Scott is explaining them.