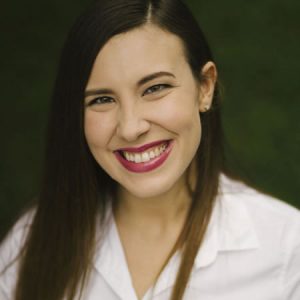 Toll-Free: 855-392-4141
Toll-Free Fax: 866-493-8659
Email: smontgomery@fcls.com
Sam works in compliance at FCLS. She's responsible for ensuring the company is following compliance standards by sending required regulatory documents and disclosures to customers.
FCL not only employs people with finance and business backgrounds, but also employs people with experience in various backgrounds. Sam graduated from the University of Tennessee with a Bachelor's Degree in Social Work. She worked as a school social worker for almost 2 years where she served children and families in need in the Knoxville community. Before earning her degree, Sam worked in healthcare and customer service related positions. Experience in these fields instilled a value for providing excellent customers service skills and gave her the opportunity to strengthen her interpersonal and communication skills.
One of Sam's favorite aspects about FCLS is the positive work environment. She is grateful for the opportunity to work with wonderful individuals who demonstrate excellence and passion for what they do. Although Sam is new to the mortgage industry she is excited to be a part of the FCLS team and eager to enhance her knowledge in this field. In her spare time, she enjoys hiking, traveling, and spending time with her husband and their "fur child", Paco.