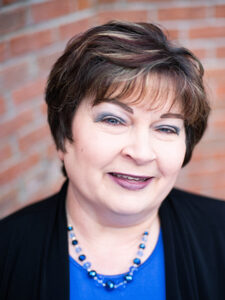 Toll-Free: 855-392-4141
Toll-Free Fax: 866-493-8659
Email: kheadrick@fcls.com
Karen works in compliance at FCLS. She's responsible for ensuring the company is following compliance standards by sending required regulatory documents and disclosures to customers.
One of Karen's favorite aspects about FCLS is the positive work environment. She is grateful for the opportunity to work with wonderful individuals who demonstrate excellence and passion for what they do.