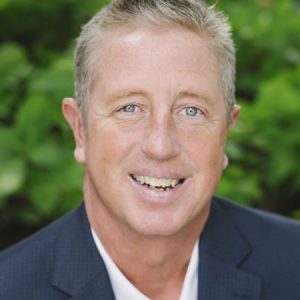 Apply with Bruce
Direct: 615-829-7161
Cell: 615-977-9075
NMLS: 185945
Email: bkiper@fcls.com
Bruce Kiper's experience and knowledge of the mortgage industry were only part of what made him such a valued hire for First Choice Lending, LLC. His desire to help his customers and ability to overcome any obstacle to do so were the qualities that sealed the deal.
First Choice Lending now operates from both Nashville and Knoxville, serving countless customers throughout Tennessee and Kentucky. The consultants at the company help their clients navigate the complex processes of home purchasing and securing mortgages. This involves advising customers each step of the way and making the home buying processes easier to understand – and far less intimidating.
In hiring Bruce Kiper, First Choice made a wise decision in seeing his determination and knowing it would prove a valuable asset to the company. No matter what financial troubles a client is facing, Bruce is able to overcome them, often creating tailored loan products specifically for customers in difficult situations.
Reviews:


We recently purchased a home with the help of 1st Choice Lending. The process began with a phone call from Bruce Kiper on July 4th no less and ended on August 6th. From the time we actually put our offer in to the day we closed was less than 30 days! The process was fast and virtually painless. There were couple points of miscommunication or things I would've liked explained in more detail, as this was our first home purchase and I wanted to understand fully what was happening at every turn. However overall it really was a pleasant experience and I would highly recommend 1st Choice Lending to anyone We got a good locked rate with an FHA loan. Our credit was right around 650 and 700. Our credit isn't completely spotless, but they made it happen for us! We will forever be grateful to all the people behind the scenes that we never even knew about that put it together for us! Thank you 1st Choice Lending! -Jennifer


First Choice Lending Services was great. Bruce Kiper and Steve Shelton went above and beyond for me. Very professional people to do business with. If you are in the market for any type of home loan or refi I would highly recommend. -Bryan