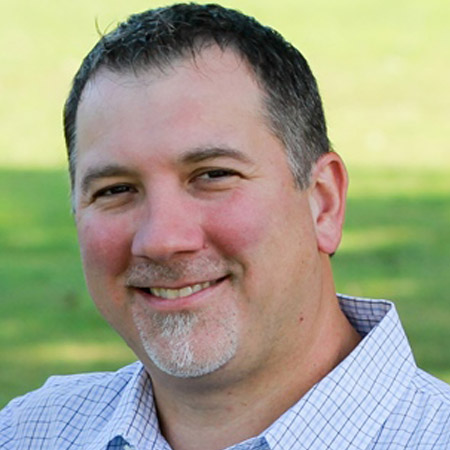 Apply with Brent
Direct: 615-829-7164
Cell: 615-403-8847
NMLS: 153330
Email: bdavidson@fcls.com
Brent is proud to offer extensive mortgage and loan solutions to help homeowners and potential home buyers alike. Brent acquired his real estate license in 2005 and became a Loan Officer in 2016. Over the years, Brent has helped countless home buyers and homeowners refinance to renovate, build additions, and/or pay off debt. Having personally been through the home buying and mortgage process multiple times, Brent offers a unique perspective and understanding which allows borrowers to feel at ease as they buy their dream home or refinance their existing property.
Brent enjoys working with people and feels privileged to serve homebuyers in such a life-changing event and profitable investment. He believes a lender is more than just a person that loans the money for a home purchase. Brent is your first contact and guides you through the entirety of the process up until and after closing day. Once you close on your home you can feel comfort in knowing that he will still be around to help with any questions that may arise.
Whether you are buying your first home or your forever home, Brent provides unparalleled service rooted in integrity and excellence. He truly enjoys helping turn your homeownership dreams into reality.
A native Tennessean, Brent currently lives in Franklin with his wife and two children. Away from work, you'll find Brent spending time with his family, coaching, fishing, golfing, or renovating another property.